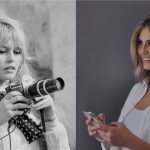 It used to be that the term celebrity evoked images of only the rich and famous. But for us, celebrity has always been about the people who deserve to be celebrated for their self-expression and their style. We believe being a modern-day celebrity is about how you embrace your individuality and live your life – something our clients do with passion and flair.
Our job is to help you express your style. We're here to listen, make recommendations and provide a hair care experience that leaves you feeling and looking your best.
OUR TEAM IS
CONSTANTLY EVOLVING
We care deeply about our craft and attention to detail. We recognize we are at our best when we work together as a team, with you as our singular focus. Skills and talent may have brought us here, but we never stop evolving and improving so that we can help your style evolve as well.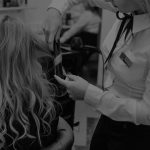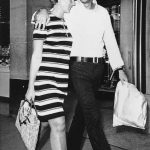 ALWAYS EVOLVING
ALWAYS STAYING TRUE
Celebrity Hair Salon first opened its doors in 1969 under the ownership of Franz Lehnert. Franz was new to Canada. When he arrived, he brought along musical talents and a knack for striking up conversation while cutting hair. Fast forward to today. Franz's daughter, Angie Gilroy and her business partner, Donna Matlock, own and operate Celebrity, guided by the same principles that made it a sought-after destination in the first place. When you're here, you're the centre of attention. We will always put you first. Franz wouldn't have it any other way.